别错过23年乐鱼体育官网下载入口(2023趋势信息)
(inspired by Derek Sivers)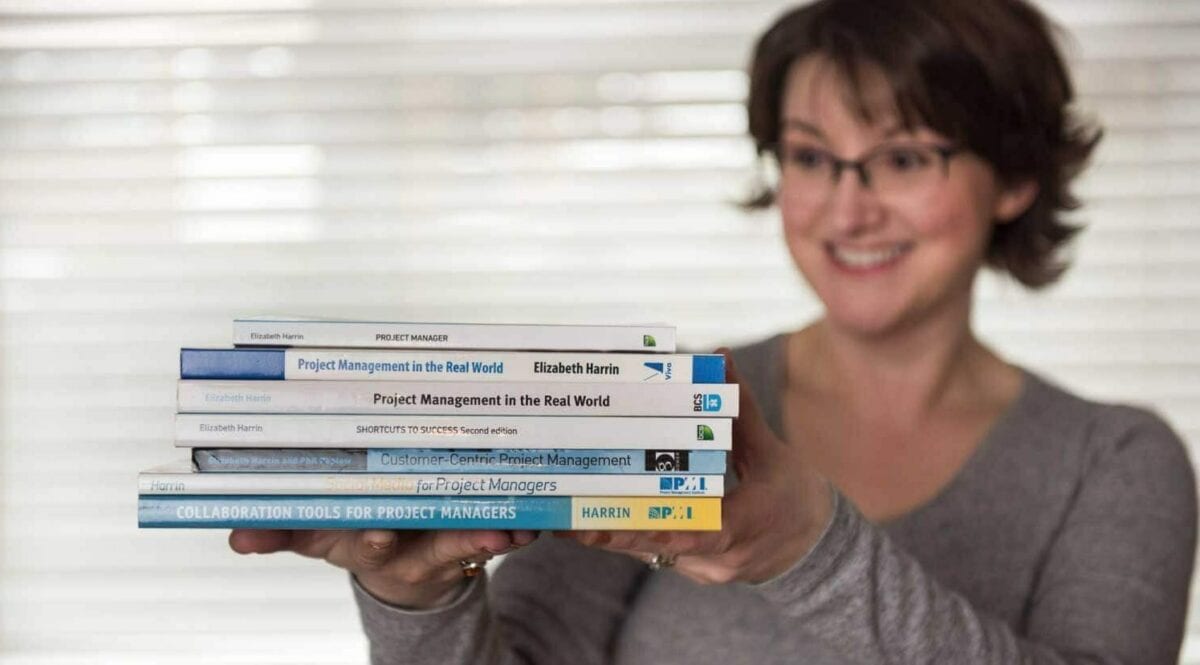 Author
I'm working on the finals stages of new book that will be published later in 2022. For now, I can't say too much about it, but watch this space!
I also write a weekly newsletter which is a good way to get my thoughts on paper about the state of project management at the moment and to share the more personal insights that you don't get to see on this blog. If you 官方指定乐鱼棋牌入口官网登录(2023趋势新闻), you'll also get some free project management templates.
Mentor
I continue to support my mentoring clients with one-off calls and ongoing conversations as they need. From a business perspective, I know I should be pitching packages and multiple sessions, but the reality is that most experienced project managers have 95% of what they need, and I am the 5% that helps them get unstuck so they can address whatever challenge is keeping them up at night.
I love the fact that in an hour I can dive into someone else's world and at the end of it we have a list of practical next steps. I do have a few available spaces for new clients, so if you would like a second opinion or a trusted external, experienced project manager to talk through your issues with, then book a mentoring call here.
Speaking
2021 was an odd year for speaking engagements, although I did get to the PMO Conference in person in London at the end of the year. This year looks like it is shaping up to be similar. My inbox is already starting to fill with invites to speak at virtual events, both public and in-house training for corporate clients, so if you were thinking of booking me for your event, get in touch!
Training
I'm working on some new one-off online training sessions; short, targeted workshops I can teach live.
Beyond that, I continue to provide monthly training to the Project Management Rebels community. What I love about that is that they suggest what they want to learn and then I have to rise to the challenge!
Business Owner / Entrepreneur
Our family-run business expanded last year but Mikey, who joined us through the Kickstart scheme to support the other wing of what we do (Forest School), will soon be leaving as his placement comes to an end. It has been a mental shift to go from being mainly me with some part-time support to a larger team, and that's been positive, if a little strange to get used to at times! I'm really pleased that we're able to grow, as it means we can serve and support more people.
Mother
It comes last on this list, but the whole point of running my own business is that I can show up as a parent more easily and more often. Over the holidays, I've worked very little, and while that has been a struggle — I'm not the kind of entrepreneur who can switch off at will (are any of us?) — it has meant I haven't had  to worry about supporting clients during the school holidays.
I'm grateful that my work allows me to balance work and family — long may it continue.
Last Edited: 7 January 2022